When you get a new business idea, you need to strive and use all your talent to make it grow. You just cannot waste your key resources: time, energy and money. In most of the cases you only have one shot to succeed and need someone to be by your side in this important step.
With the aid of many design tools, we shape the overall strategy for the business you want to turn into a start up or even a public project. We use as well many other analysis tools to get all the answers you need for the beginning of your entrepreneurial journey.
Andres has been working with me in many different projects. He helps me every time to create the perfect strategy behind.

Andrea Rodriguez
Since 2012, I became an entrepreneur myself. I have learned a lot in this path along with good and bad times, and I do recommend to follow your ideas and turn them into opportunities so people can find them really interesting for the lifestyle or even other businesses. There are always clients out there who are willing to exchange value for what you do.
I am an expert in many different tools for creating Business Plans and understand the users you are trying to reach.
I have been a Business strategist for many years in Business Incubators and for private projects, working with other experts and for many different Entrepreneurship projects.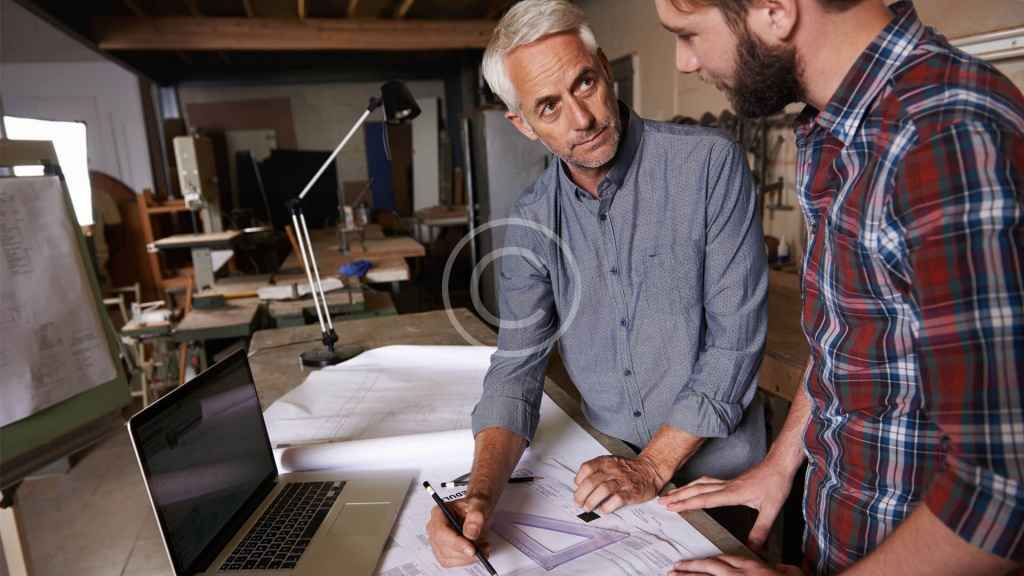 If you have a project and you do not know for sure how to start, or how to turn it into a business, or even if it will work out there, do not hesitate to contact me. We can analyze every aspect of it and start working to make it a very strong business plan to make it last. Use your resources wisely!